Fat loss is a challenge - that's for sure. You need to know what to do, you need to be persistent, and you need to know how to tune out useless information. 
Our team of expert personal trainers are here to help you do just that - not only will we help you burn fat and transform your body, but we will also teach you how to sustainability keep your newly acquired physique long term, without any restrictive diets. 
​How We Will Help You Drop Body Fat and Lean Up
Smart Planning
We will first sit down to discuss your goals, abilities and limitations in detail. This will allow us to set out achievable goals and structure your training and diet moving forward to ensure you get the best results possible.
When it comes to making changes to your current exercise and diet regim, we are very careful with how we handle this, we don't want to go too big too fast, we want to make sure you are able to sustainably stick with the alterations to ensure your fat loss is something you can maintain long-term. We are able to achieve this by making small tweaks to your current lifestyle, that are able to yield the greatest results - you can be rest assured you will not be on any crash diet, or pushed to the point you throw up while exercising.
Fat Burning Workouts
Your personal trainer will plan each workout to ensure you are maximising your fat-burning potential. Each workout will combine a mixture of resistance and cardio-based exercises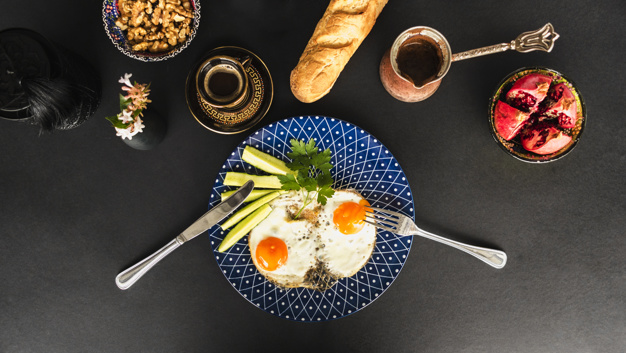 Sustainable Diet Guidance
Your personal trainer will teach you how to monitor your food and drink consumption to ensure you are on the right track to reaching your goals, whilst still getting to eat your favourite foods.
 Get in touch & tell us about your goals
​
Ready to get started?
Here's How it Works:

Step 1 - Complete Our Quiz & Tell Us About Your Goals
Complete our quiz and we will take a look at your answers to choose the best personal trainer for you.

Step 2 - Discuss Your Goals With a Personal Trainer
Your personal trainer will call you within 24 hours to discuss your goals in more detail.

Step 3 - Arrange a Time To Meet
During the phone call, your trainer will book you in for a free consultation and trial session.

Step 4 - Start Training!
Your personal trainer will come to you, and put you through a free workout! They will also go over your nutrition, goal setting, and our packages.