Our team of personal trainers can work in person or remotely via video with case managers to ensure their clients get the fitness support they need alongside their treatment. Our personal trainers have experience working with clients' allocated physiotherapists and dieticians to offer additional support during their rehabilitation journey. 
​How We Help Our Clients
Regaining Fitness  
We will first carry out an initial assessment to ascertain the client's current level of fitness and mobility. After the assessment, we will set out small & achievable goals to gradually move towards an enhanced level of fitness. If the client is receiving physiotherapy, our personal trainers will follow their guidance to ensure they are safely improving their fitness, whilst still going through their recovery stage. 
Building Back Strength 
Depending on your client's recovery stage, our team of personal trainers are able to assist in the exercises set out by physiotherapists to help regain lost strength and improve mobility. Equally, if the client has completed their physiotherapy and wishes to continue improving their strength after their treatment, we can work alongside them to continuously assist their progress. 
Weight Management
We understand that your client's mobility and overall activity level may have been hindered, which could have resulted in a more sedentary lifestyle. We will teach your client how to make sustainable changes in order to keep their weight at a healthy level.
​All of our personal training packages include
Fitness Plan To Follow In-between Workouts
Our personal trainers will provide the client with a workout plan to follow in between their sessions, this will ensure they are able to achieve their goals in a shorter period of time.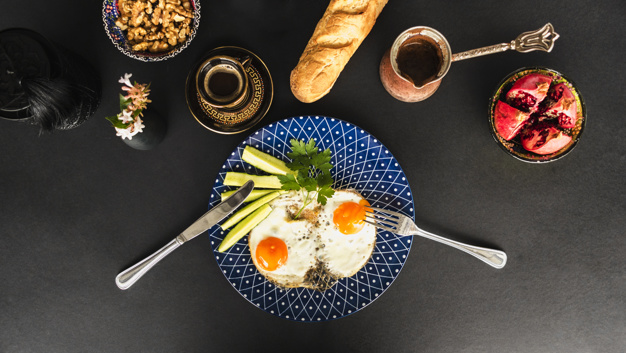 Nutrition & Diet Guidance
Our personal trainers will teach the client how to monitor their food and drink consumption to ensure you are on the right track to reaching their goals. If the client has a registered dietician, our trainers will work alongside them to ensure they are able to support their recovery.
Their Own Designated Personal Trainer
Taking the clients conditions into consideration, the most suitable personal trainer will be allocated to them. During an initial assessment, they will get to know the client, their goals, and motivations in order to develop the most effective and personalised workout programme for them. They will bring their own equipment to the sessions, and be your port of call should you have any questions or require support.
All of our personal trainers have experience training with a diverse range of clients. Furthermore, they are all qualified to a minimum of Level 3 standard.
 Get in touch & tell us about your goals
Use Of Our Equipment
You do not need an expensive home gym or any equipment. Your personal trainer will bring all of the necessary equipment you need in order to reach your goals, directly to you.
Covid-19 Safe
Here's how we are keeping you safe
Face coverings can be worn by all of our personal trainers if requested.
Your personal trainer will ensure they hand sanitise before and after your session.
All equipment will be sanitised before and after workouts.
Your personal trainer will keep a safe distance if requested.
We are regularly checking for government updates and restrictions.
​
​