WE HELP PEOPLE FIT FITNESS INTO THEIR BUSY LIFESTYLE.
Do you want to transform your physique, improve your fitness, and fine-tune your nutrition? Then our personalised workout and diet plans are perfect for you.

Our personal trainers understand that there is no "one size fits all" approach to fitness, everybody is different. Everybody has different goals, likes/dislikes, and ability levels - this is why they take a completely custom approach to the planning of your workouts and diet, to ensure you not only get the best results possible, but that you also enjoy and feel energised from it.

With our guidance, we will help you implement simple and achievable changes to your current lifestyle to help you achieve long-lasting results.
Transform Your Physique and Feel Amazing
UK's #1 Results Driven, Time-saving & Motivating Mobile Personal Training Service
Our personal trainers make it effortless to work towards and achieve your dream physique.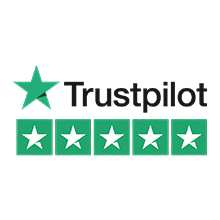 They offer tailored personal training and in my opinion are worth every penny. My Personal Trainer, Mia, is amazing. She is filled with enthusiasm that is infectious and makes exercising fun and full of variety. On first consultation and session, she took me through a simple session then chatted with me to establish my wants, limitations and desires. The sessions that followed have been exhilarating, challenging, rewarding and fun. She has provided personal one on one, tailored training sessions that fit around your schedule, food plans, tips on healthier eating, additional exercises, weight training HIIT, knowledge and training in First Aid, a COVID secure risk assessment, Zoom sessions and is just a pleasure to work with. I came from not doing any exercise, being overweight and not being really happy to the complete opposite. I love her sessions and can't wait for the next. I've lost loads of weight, toned up and now feel amazing. Thanks to PT2HOME and Mia.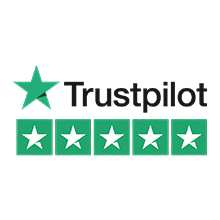 Love Mia's classes and good atmosphere. All the girls are very friendly and especially at these times it is good for your well being.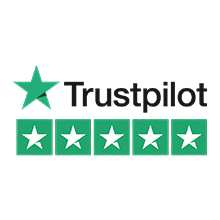 Sophie from PT2Home is a very professional personal trainer and a lovely girl. At our initial consultation she took note of what I wanted to achieve and since have really enjoyed my sessions with her.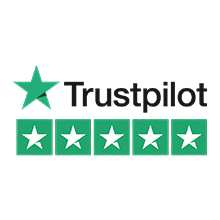 Excellent Personal Trainer. My son has been training with Mia for 5 months and he can't praise her enough. Her fitness knowledge is excellent and he has got excellent results- changing shape, building strength and improving his fitness in this time. His football performance has also improved through the training they do. He looks forward to his sessions with Mia, he enjoys her company, she pushes him to improve and reach his goals and nothing is too much effort! I highly recommended Mia as a PT.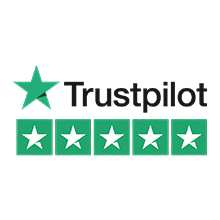 Top class PT sessions at home. I've been training with Tom for a year and half now following an increase in weight and decline in fitness due to ill health. Tom's been patient and flexible and has managed to make some pretty tough sessions fun and achievable. My confidence has grown massively and my fitness has increased far beyond my expectation. I'd highly recommend the home training sessions to anyone considering giving it a go.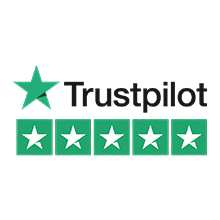 Mel is a professional personal trainer and a friendly girl. Just had only 2 sessions with her and liked the sessions. We can contact her and get advice even after the sessions. She push us to our maximum ability in every session. Really happy to work with her.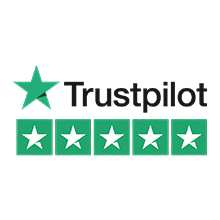 Fantastic personal trainer! I really love my sessions with Katie. We just do half an hour a week, but I can already tell I'm a lot fitter and stronger. She pitches the level of difficulty perfectly and I enjoy the challenge of each session.
Just what I need to kick start my fitness journey. Nutritional advice and varied exercises, carefully planned within but reaching my abilities. Everything is well explained and Mel gives so much encouragement it really helps and I certainly know I'm using the muscles which everyday activity doesn't! 100% reliability and friendly and helpful staff at PT2home too. Would highly recommend.
I knew I was losing weight but didn't realise how much my figure had changed until I finally got around to taking an updated progress picture!
Would highly recommend to anyone.
The results still shock me every time I look in the mirror. I can't thank the PT2Home team enough!
I was 150 KG when I first started training. Even though I wanted to lose weight, I couldn't. I just had no motivation and I had no idea what to do. Thanks to my trainers support and encouragement, exercise became part of my daily routine. Thanks to my personal training sessions and expert nutritional advice provided, I am now 110kg!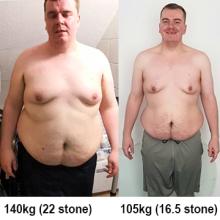 As I didn't have the confidence to go to a gym,(I was very overweight and worried about judgement) I found PT2Home on Google. I knew I had the motivation but I lacked the knowledge on how to train correctly or where to start with my diet. My PT2Home trainer was Fantastic. They reassured me and helped me set achievable goals(there were times I doubted it), not only did they help me with training and dietary information, they were always on hand to help with any questions or issues I've had. PT2Home has been there every step of the way during my journey which I continue a whole 5 stone lighter (4 months in). My trainer has also given me the knowledge I previously lacked. I now have much more energy and more importantly much more confidence. I can't begin to thank PT2Home enough!
Thanks to my trainer's advice, knowledge and drive, I have received results I've dreamed of whilst being able to do exercises I have never been able to do before.
After years of struggling with weight loss and training, the help from PT2Home has finally enabled me to get the results I've wanted for so long. Could recommend PT2Home to anyone as friendly, motivated, and focussed Personal Trainers who are as keen to see you get results as you are.
Amazing service - would highly recommend!
  All of our personalised workout and diet plans packages include
Money-Back Guaranteed Results
We are so confident that you will get results following your personalised workout and diet plan, that we offer 100% money back guaranteed results, as long as our advice has been fully followed throughout the package, and weekly check-ins have been complete.
A Fitness Plan Built Just For You.
We understand there is no "one size fits all" approach to fitness, which is why during your free consultation, your personal trainer will discuss everything with you from your goals, your abilities, your current fitness level, what you like doing, and what you hate. From there, they will then go away and create a plan that is totally unique to you.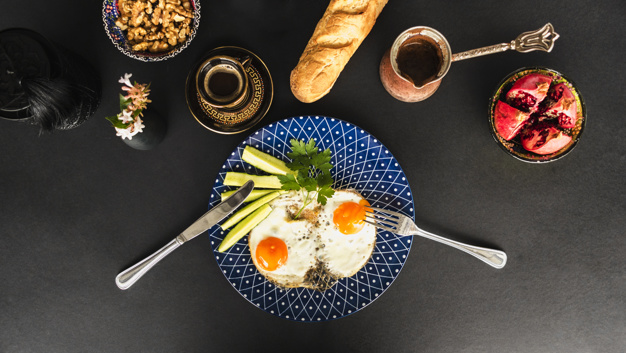 Nutrition & Diet Guidance
Your personal trainer will calculate the exact number of calories you need in order to fuel your workouts, feel energised, and get into the shape you want. They will teach you how to accurately monitor your food & drink consumption to ensure you are on the right track to reaching your goals.
Weekly Check-ins With Your Personal Trainer
Each week, you and your personal trainer will have a video call to discuss how you are getting on with your plan & to make an alterations if necessary. Check-ins are a great way for you to discuss with your trainer anything you are unsure with, be it anything from how to perform a certain exercise - to how to monitor your diet on a night out.
 Get in touch & tell us about your goals
​
Ready to get started?
Here's How it Works:

Step 1 - Complete Our Quiz & Tell Us About Your Goals
Complete our quiz and we will take a look at your answers to choose the best personal trainer for you.

Step 2 - Discuss Your Goals With a Personal Trainer
Your personal trainer will contact you as soon as possible discuss your goals and abilities in more detail.

Step 3 - Arrange a Time To Get Started
The first day of starting your personal trainer will go over your plan in detail with you so you clearly understand everything.

Step 4 - Start Training!
Start your plan! At the end of each week, arrange a day to check-in so you and your trainer can make and changes to your 4 week plan.